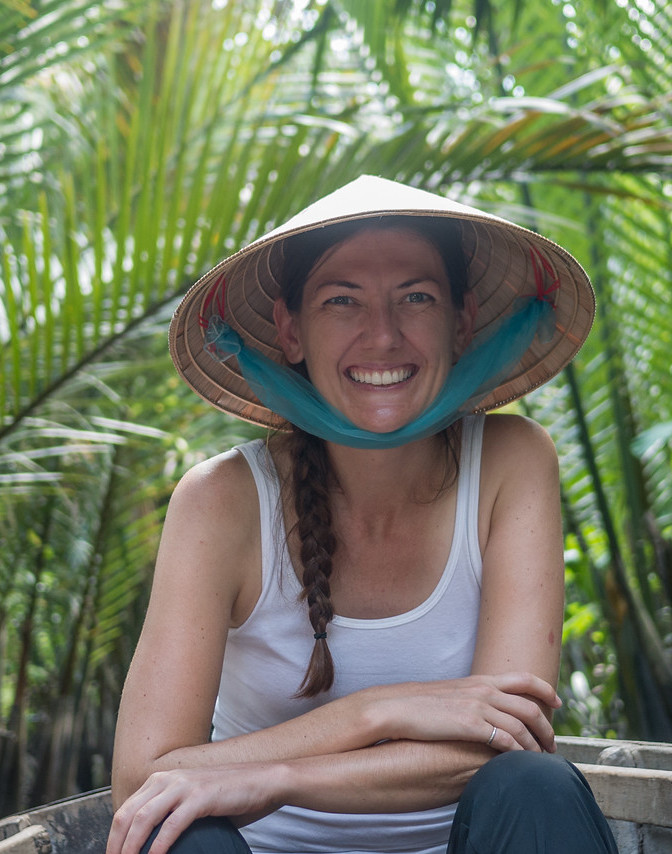 Hi, I'm Shannon
In 2008, I began traveling the world. Since that day, quite a few things have happened. The folks at National Geographic named me Traveler of the Year for my work in responsible tourism (I'm still reeling). Millions of you found your way to this corner of the internet (holy cow!). And together we created an entire community with one common belief: A life of travel creates a story of the world worth telling. Thank you, and welcome to A Little Adrift.
Join the ALA newsletter for travel stories and advice.
Discover Comprehensive Resources About:
Featured In:
Latest Blog Posts
A Little Adrift covers a range of topics written from experiences spanning more than a decade of travel—from stories of transformative travel and stories of life on the road, to thorough destination guides and practical tips on packing, budgeting, and planing travel.
Everything you read on A Little Adrift comes from firsthand experience, or recommendations from the ALA community. We share with a goal of empowering everyone to use travel as a force for good.