Last updated on July 1, 2019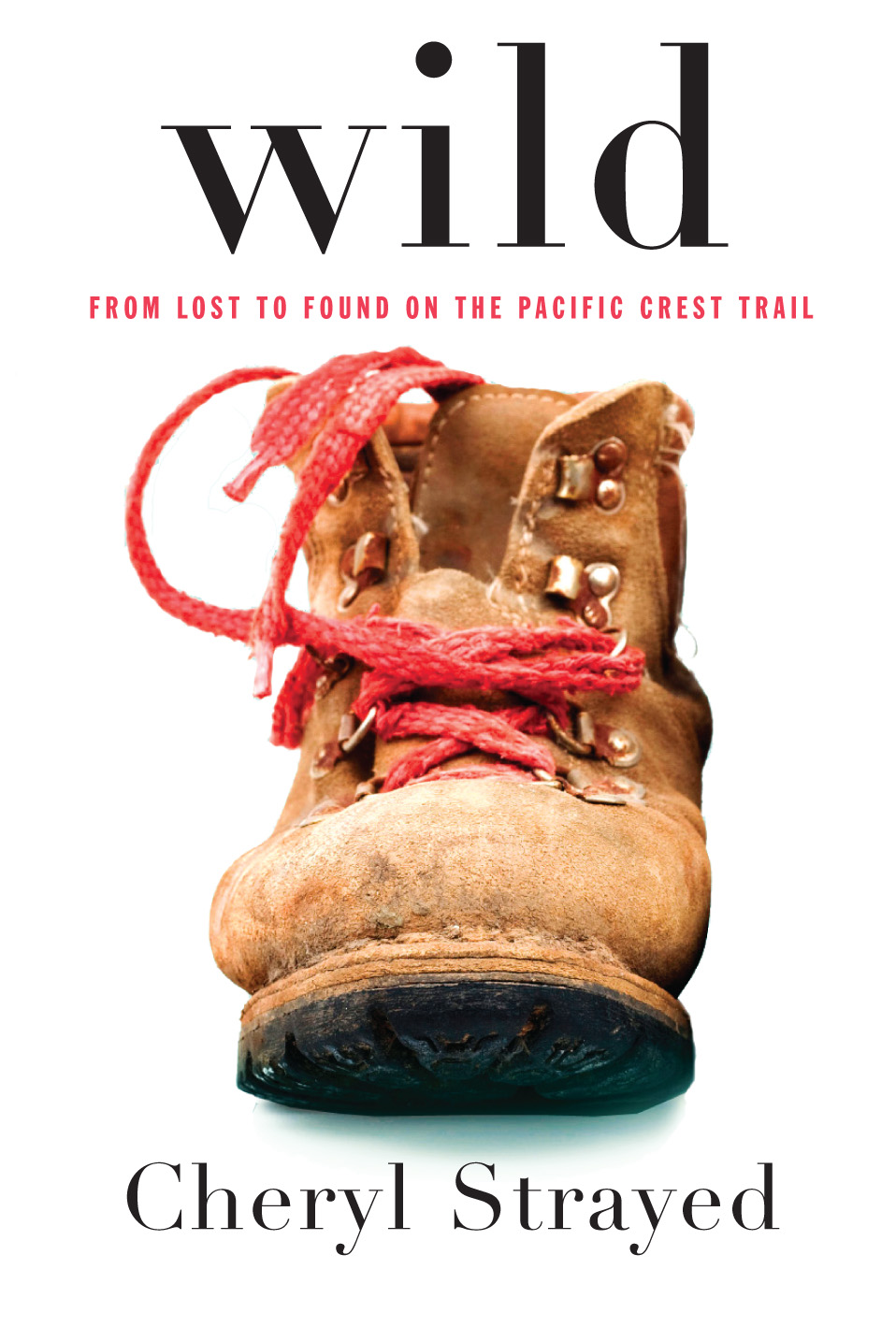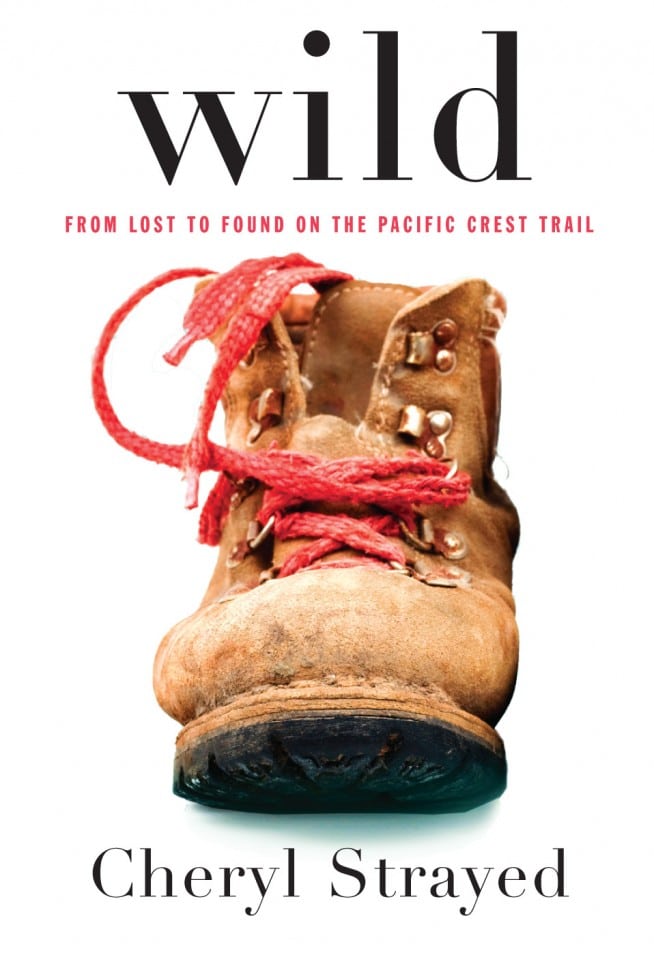 The travel memoir kick continues. Each month I aim to read one memoir or travel-focused book within the three to five books I usually consume. The last book giveaway of Behind the Beautiful Forevers was a serious selection and the giveaway generated a lot of interest. This month I look at a different flavor of book, Cheryl's Strayed's memoir Wild: From Lost to Found on the Pacific Crest Trail.
This book leapt into my awareness earlier this year as I heard rave reviews from friends and online book clubs. Always one to take a recommendation, I picked up a copy of Wild with mixed feelings—a book about hiking? Could be hit or miss. By the third chapter, I was hooked.
Wild follows Strayed's journey hiking across 3000 miles on the Pacific Crest Trail, which runs through the United States and connects the Mexican and Canadian borders. During her long days on the trail, it's Strayed's raw honesty about every aspect of her life, her flaws, and her journey that keep it compelling.
Strayed decided to hike the trail after parts of her personal life fell apart. From the aftermath of that, she started her long hike with the hope that clarity of purpose would come on the other side. I deeply understand that impulse; last month I wrote about running my first marathon, and the personal pieces of my life that made that physical task appealing. I also walked 500 miles of along the Camino de Santiago in Spain for the challenge and the inner journey.
Strayed's writing is vivid and descriptive without ever getting to the point of waxing too poetic on the scenery on her hike, which is what I feared when I first realize it chronicled three months hiking through remote mountains in California and Oregon. She's also a little wacky, which never hurts: she start the hike without any pre-trip training, she loses her hiking boot over the side of a cliff, and is completely flawed. I just couldn't help but root for her to come out the other side of her trip changed.
Wild is one of the more compelling memoirs I've read this year past year and worth hunting down online or at your local library. If you're keen to read it, you can find the book on Amazon.
Also note that I deeply, deeply love and was moved by Tiny Beautiful Things, Strayed's choice collection of articles from her time as "Dear Sugar" for the Rumpus' advice column.
Book Giveaway
I offered a free copy of Wild to newsletter subscribers and readers.
If you liked the review, I'd be thankful if you shared this post, liked the ALA Facebook page, or supported the site in some way. :)
Read my past travel book reviews, or browse my selection of the best books about countries around the world. And read my reviews policy and disclaimer. Although I occasionally allow a company or author to host a giveaway, I sponsored this month myself. :)